Supplier Features
See what is happening across your vast retail empire!
Inventory Visibility
See what is currently available at every retail location right now. No phone calls or store visits necessary.
Inventory History
Don't just see everything, see the history of everything.
Reports
Did we say we have reports? Yeah, we have reports, of course.
Dashboards
Discover issues, and bask in success with just a glance.
Users
Unlimited users, invite your friends!
Data Connections
Get the data where you need it with open APIs and file transmission processes.
Data Controls
Control who sees your brand profiles. Don't let just anyone take your information. We hear that's bad for SEO.
Never over or understock your inventory again
• See what products are trending locally, regionally, and nationally
• Get a better pulse on your business with click-of-the-button sales and inventory information
• Streamline your inventory with product sales trends, forecast reports, and analytics using anonymized data from whatever geographic and retailer filters you're interested in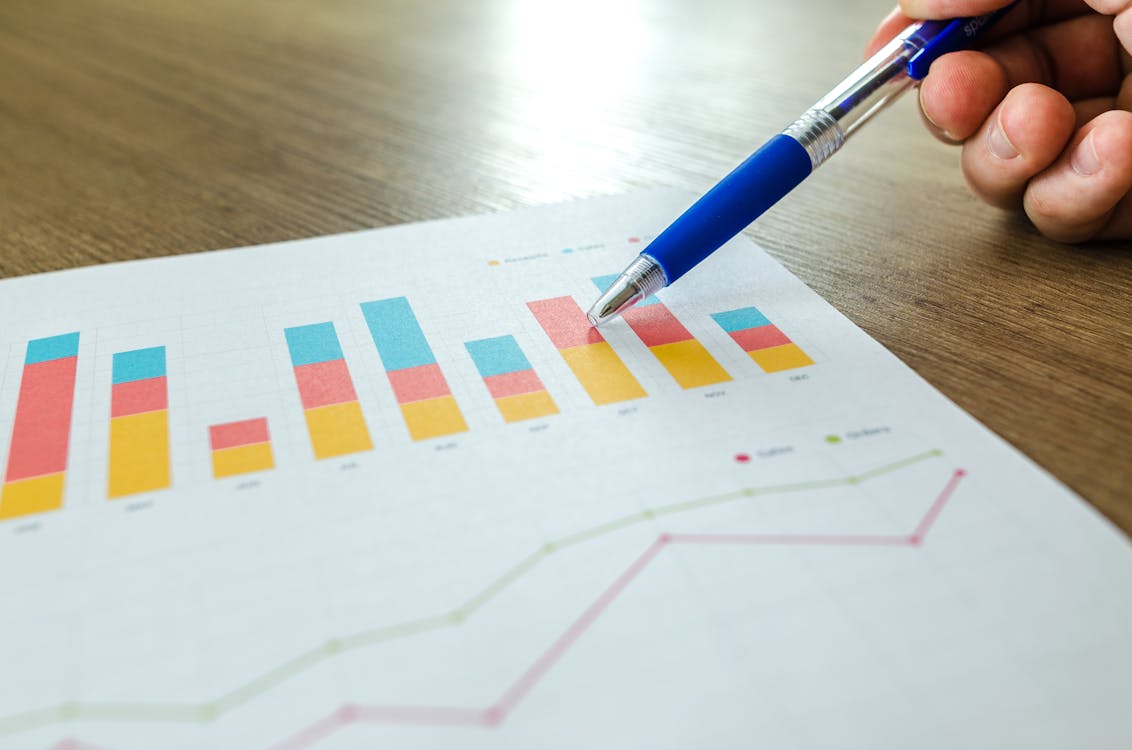 Retailer Features
Track your store, and every store around you
Anonymized Trends
See the anonymous activity of shops just like yours, not the chains. We aggregate and anonymize data so that you can see how you are performing vis-a-vis Uncle Bob's around the corner.
Reports
Understand what is happening within your walls, and make better decisions.
Dashboards
A single place to see everything happening in your business, and you how compare to the competition.
Users
No limit! Get the whole team in on the action!
Data Connections
We're integrated with multiple retail systems, and always adding more.
Data Controls
A brand made you mad by going D2C? Yup, we know. Wall them out of your data.
"Helping to track trends and aid our businesses in making informed decisions is one of the highest priorities of the trade association. We believe that this partnership with TrackFly will afford us that opportunity in the biggest way possible. Knowing that we are going to produce more real-time and accurate reports for our members using automated data feels like a major step into the future."
Lucas Bissett - Executive Director - AFFTA
Frequently Asked Questions
Yeah, we get these from time to time.
How much does TrackFly cost for suppliers and brands?
Pricing for suppliers is based on connection count. We distinguish between distributors (yep, we connect with distributors) and retailers / dealers / shops. Give us a ring and we can chat specifics.
Something else you should know. If you don't think this is the right time, but may be interested in the future, then just send us your product catalog. We'll start collecting inventory data and joining it to your catalog right away! Then, when you are ready, you won't have to wait for it to pile up. You'll be ahead of the curve. Who wants to see blank dashboards anyways?
What about the cost for retailers?
Well, we love you. Now that that's out of the way... it's free. Any more questions?
Oh wait, yes, I forgot. We do require you to keep your inventory data up-to-date in TrackFly. If you can do that, then sweet. Go ahead and sign up!
I have a trade association, how can you help me?
You probably saw our partnership with AFFTA, right? Yes, we can give you special access to see high-level data for your industry from which you can make special industry reports. Forget surveying everyone. Get everything you need in one place. Did I mention the data is real-time as well? We don't like lousy outdated data. Drop us a line and let's discuss.