TrackFly
Upstream supply chain visibility is easy, with TrackFly now you can see performance downstream to even your smallest retail partner.
Request a Demo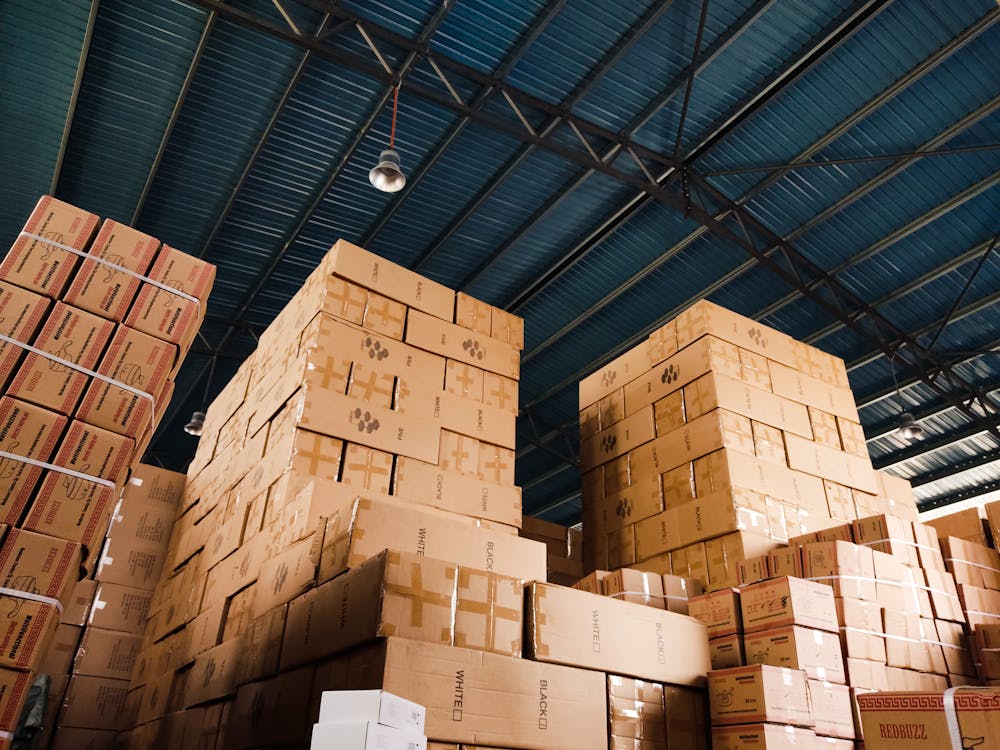 Lean Operations
The supply chain is unwieldy and not easily tamed. For years, businesses have focused on the upstream problem; trying to become more nimble with their suppliers. And yet, demand planners are forced to be reactionary to sales. Whiplash is common. Balance is nigh impossible.
TrackFly gives the supply chain team (looking at you planners!) visibility to what is happening at the ground level; amongst the smallest retailers. No more waiting for orders to trickle through complex distribution channels. Get the data today, adjust forecasts now, and shield yourself from economic upheavals before they crush you.
Proactive Sales
Forecasting is wild in today's business environment. Demand is up and down. Inflation is affecting every consumer differently. Sales teams forecast growth with great difficulty, if at all. When disruption occurs everyone starts pointing fingers back at those forecasts. "What were we thinking?"
Now sales teams can not only forecast with proactive and real-time insights into current market conditions, these forecasts can be tracked and updated every day. Moreover, sales teams are able to target specific retail outlets that are underperforming. With TrackFly, sales people now have a tool to help them target underperforming retailers, and consult with them on the best sellers in their area.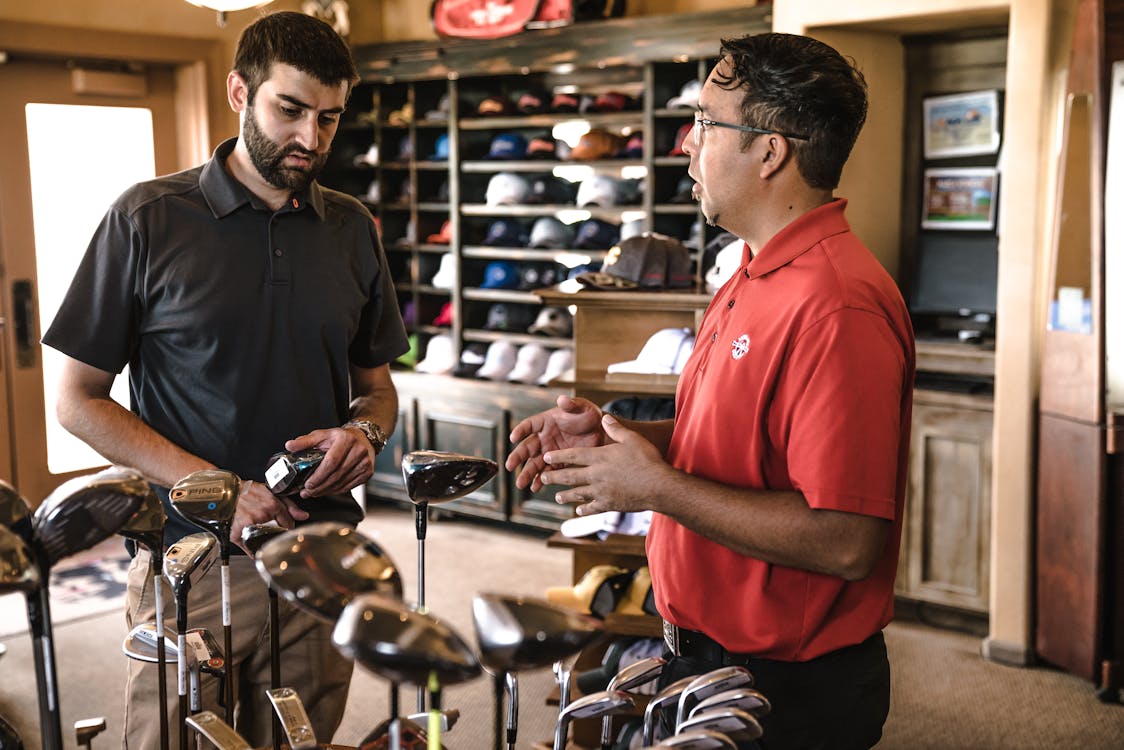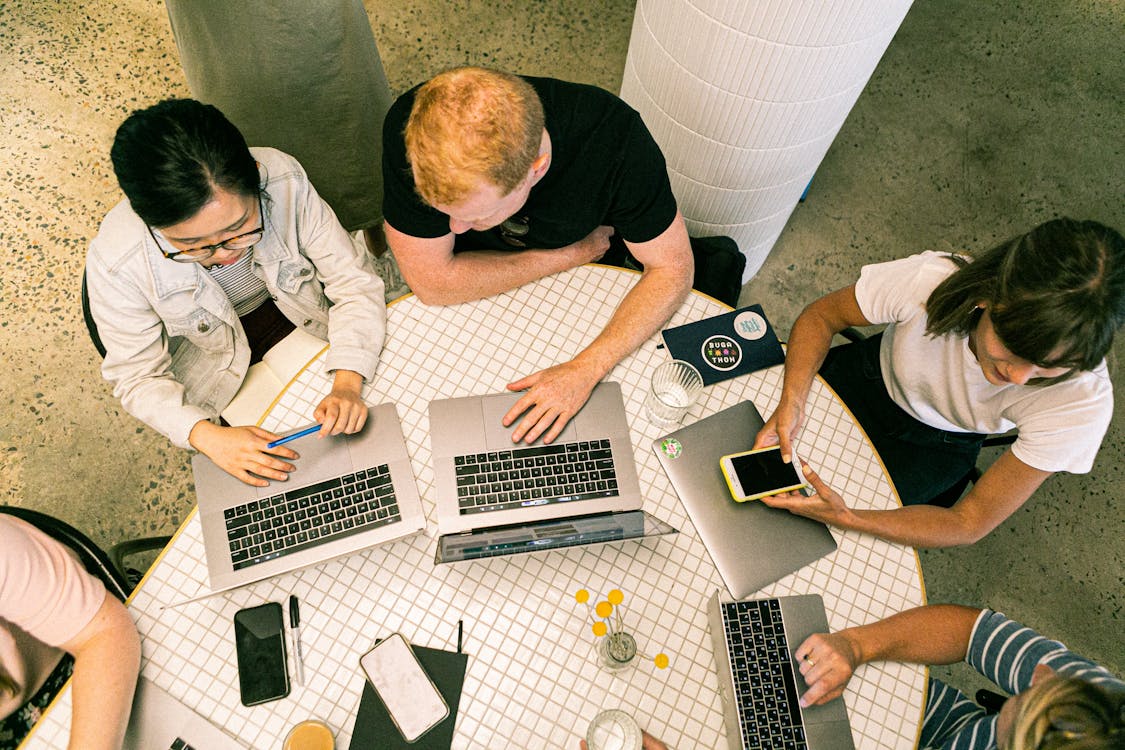 Targeted Marketing
Marketing to consumers is extremely difficult because of the fog created by distribution. Knowing where product is actually located, and knowing when it is actually selling are not easy to ascertain. "Is that promotion working?" "Do consumers buy this item more in the spring or autumn?" Questions like these stump marketers, and make them resort to flat brand marketing. No targeted campaigns, little quantitative results.
By tracking inventory levels and sales in TrackFly, marketers can see what promotions are successful versus which are lacking. They can get near-immediate response to their campaigns. They can see which retailers are carrying product and selling it. Simply put, marketing teams now have a feedback loop to help them refine their advertising, promotions, and campaigns for more success.
Supplier Features
See what is happening across your vast retail empire!
Inventory Visibility
See what is currently available at every retail location right now. No phone calls or store visits necessary.
Inventory History
Don't just see everything, see the history of everything.
Reports
Did we say we have reports? Yeah, we have reports, of course.
Dashboards
Discover issues, and bask in success with just a glance.
Users
Unlimited users, invite your friends!
Data Connections
Get the data where you need it with open APIs and file transmission processes.
Data Controls
Control who sees your brand profiles. Don't let just anyone take your information. We hear that's bad for SEO.
Product Trends
It isn't enough to just run your business on gut instincts. Sure, you know what is trending locally, but what about 100 miles away? What about across the country? There are brands you haven't even heard of, making a real splash. Get on it!
Not only will TrackFly provide you with analytics about your own business; sales trends, forecast reports, the basics; we will give you something that no other platform can… real data about stores just like yours. Not some XL chain store, but the single-door, around-the-corner store built with blood, sweat, and tears. Your store. Learn what is working—and what's not—in Burley, Idaho (you ever been to Burley?).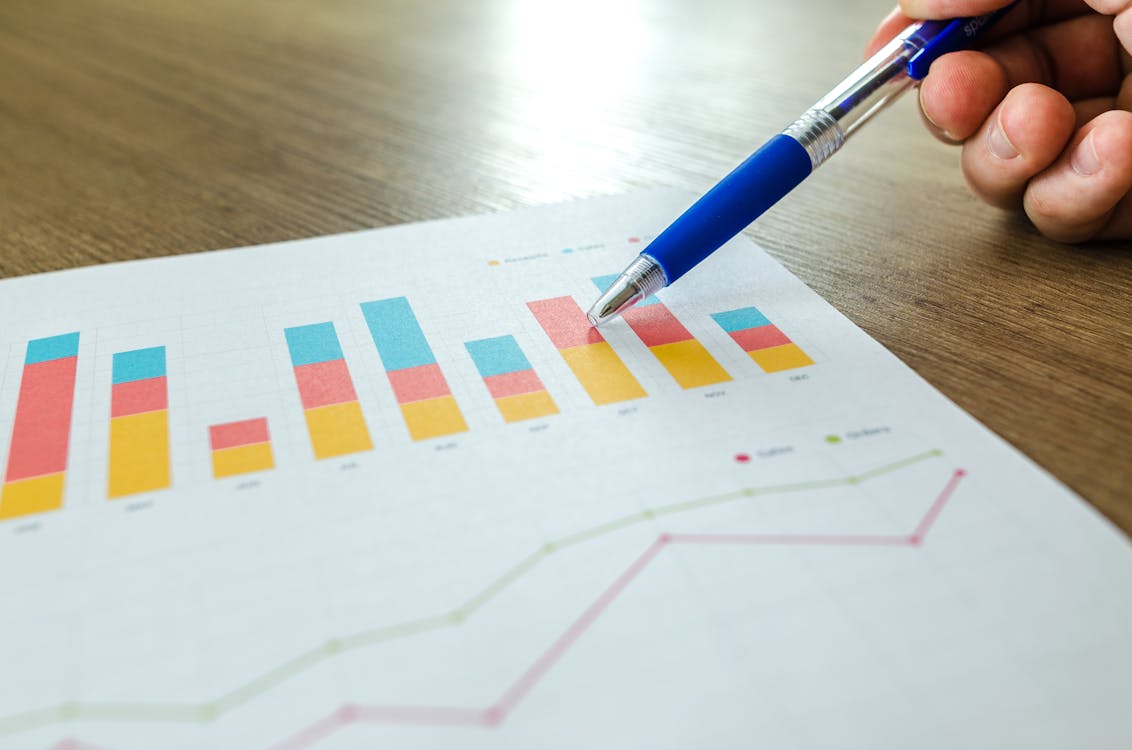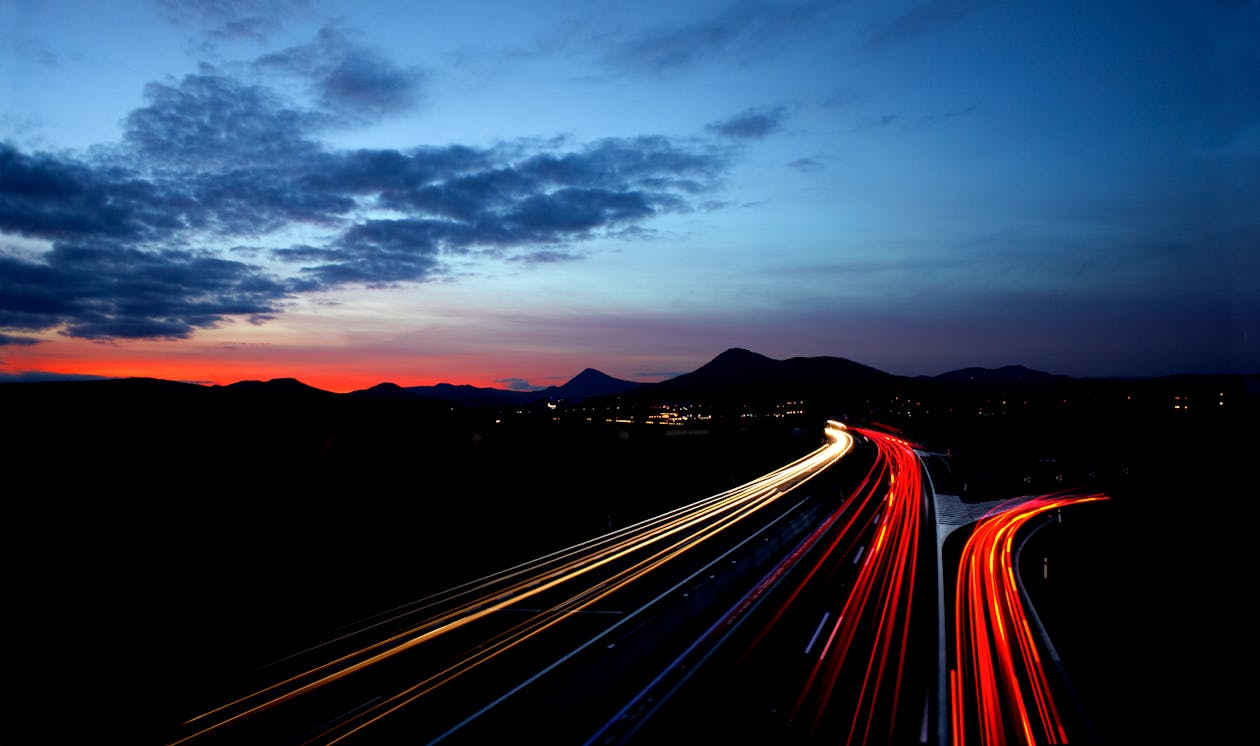 Efficient Supply Chain
Huh? Yeah, we said it. You want to get that slick new product in stock? Well, so does everyone else. And, the brand didn't anticipate such demand so now it's out-of-stock everywhere. Look, demand planning is difficult. If you're reading this and saying, "Yeah, totally" then you likely aren't that good at it either. What makes an efficient supply chain? Better data.
Transparency is key. Partnership is critical. Brands are starting to realize that you, the little shops, matter. You matter a lot, and they want you to be happy. They want to partner with you like they haven't before, to make it easier on you to build your business. This all starts with the free flow of information. So let's do it. Let's build bridges and tear down walls. Today.
Retailer Features
Track your store, and every store around you
Anonymized Trends
See the anonymous activity of shops just like yours, not the chains. We aggregate and anonymize data so that you can see how you are performing vis-a-vis Uncle Bob's around the corner.
Reports
Understand what is happening within your walls, and make better decisions.
Dashboards
A single place to see everything happening in your business, and you how compare to the competition.
Users
No limit! Get the whole team in on the action!
Data Connections
We're integrated with multiple retail systems, and always adding more.
Data Controls
A brand made you mad by going D2C? Yup, we know. Wall them out of your data.
"Helping to track trends and aid our businesses in making informed decisions is one of the highest priorities of the trade association. We believe that this partnership with TrackFly will afford us that opportunity in the biggest way possible. Knowing that we are going to produce more real-time and accurate reports for our members using automated data feels like a major step into the future."
Lucas Bissett - Executive Director - AFFTA
Frequently Asked Questions
Yeah, we get these from time to time.
How much does TrackFly cost for suppliers and brands?
Pricing for suppliers is based on connection count. We distinguish between distributors (yep, we connect with distributors) and retailers / dealers / shops. Give us a ring and we can chat specifics.
Something else you should know. If you don't think this is the right time, but may be interested in the future, then just send us your product catalog. We'll start collecting inventory data and joining it to your catalog right away! Then, when you are ready, you won't have to wait for it to pile up. You'll be ahead of the curve. Who wants to see blank dashboards anyways?
What about the cost for retailers?
Well, we love you. Now that that's out of the way... it's free. Any more questions?
Oh wait, yes, I forgot. We do require you to keep your inventory data up-to-date in TrackFly. If you can do that, then sweet. Go ahead and sign up!
I have a trade association, how can you help me?
You probably saw our partnership with AFFTA, right? Yes, we can give you special access to see high-level data for your industry from which you can make special industry reports. Forget surveying everyone. Get everything you need in one place. Did I mention the data is real-time as well? We don't like lousy outdated data. Drop us a line and let's discuss.